If you are in need of emergency assistance, call 9-1-1!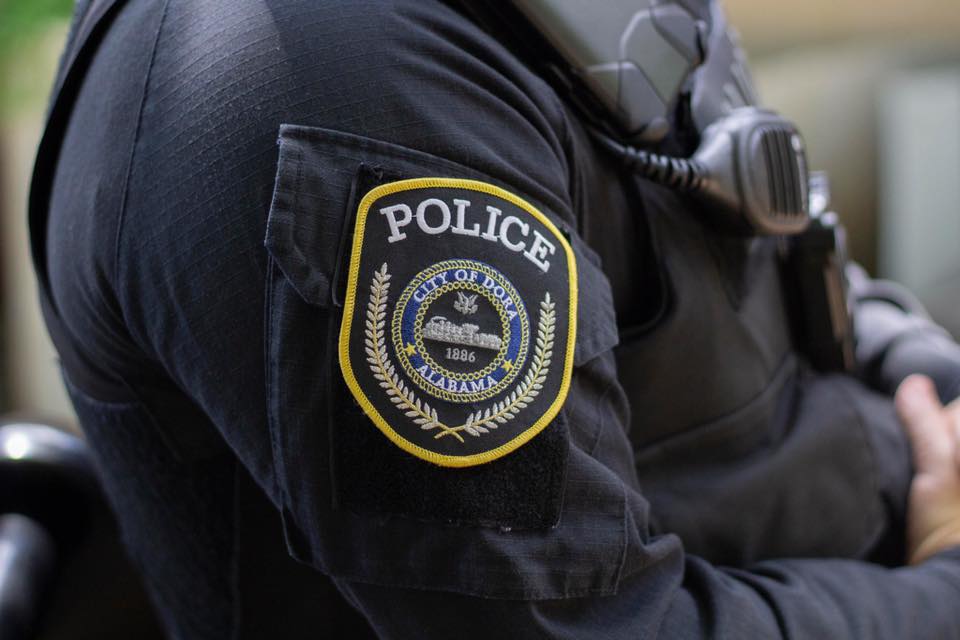 Dora Police Department
Dora Police Department is located in eastern Walker County at the Jefferson County line. US Highway 78 separates the City of Dora and the City of Sumiton. On the other side of Dora is the newly opened Interstate I-22. Currently we have 7 Police Officers including a Chief of Police. We are staffed with an Officer and a Dispatcher/Jailer 24 hours a day.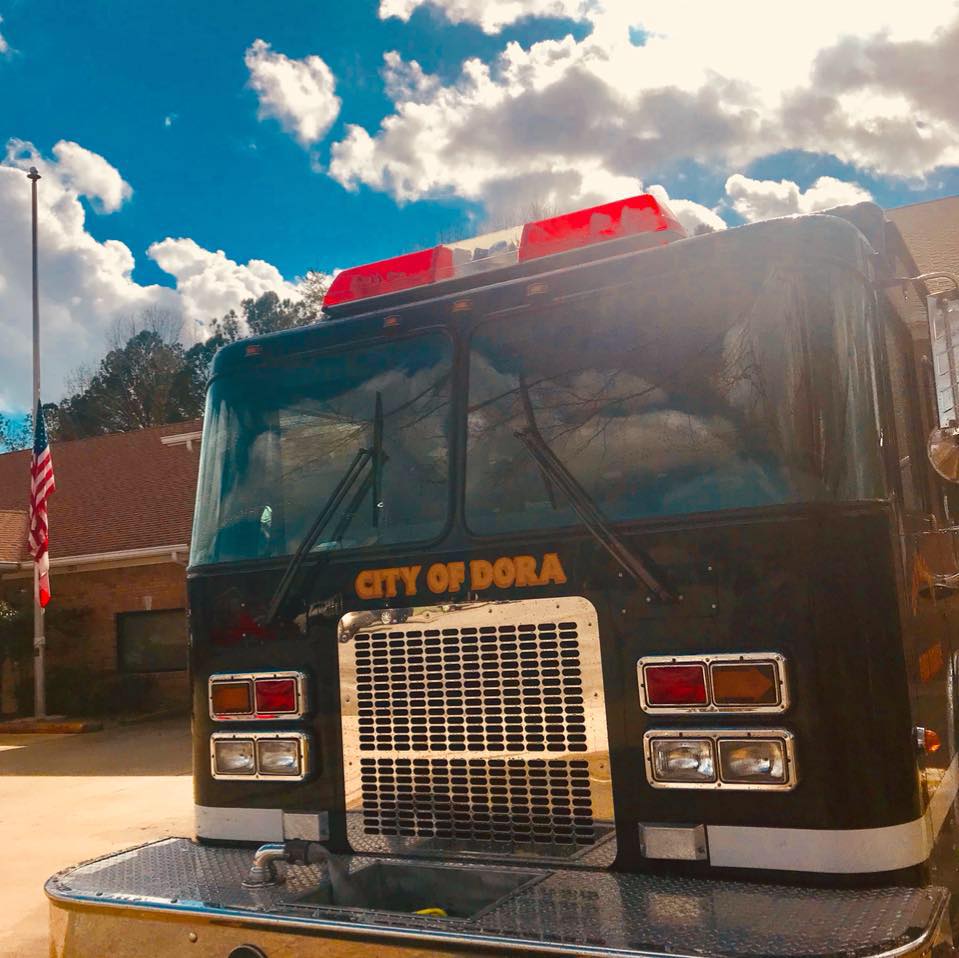 Dora Volunteer Fire & Rescue
City of Dora Volunteer Fire & Rescue is a municipal department of the City of Dora, AL. Providing 24/7 fire and EMS response