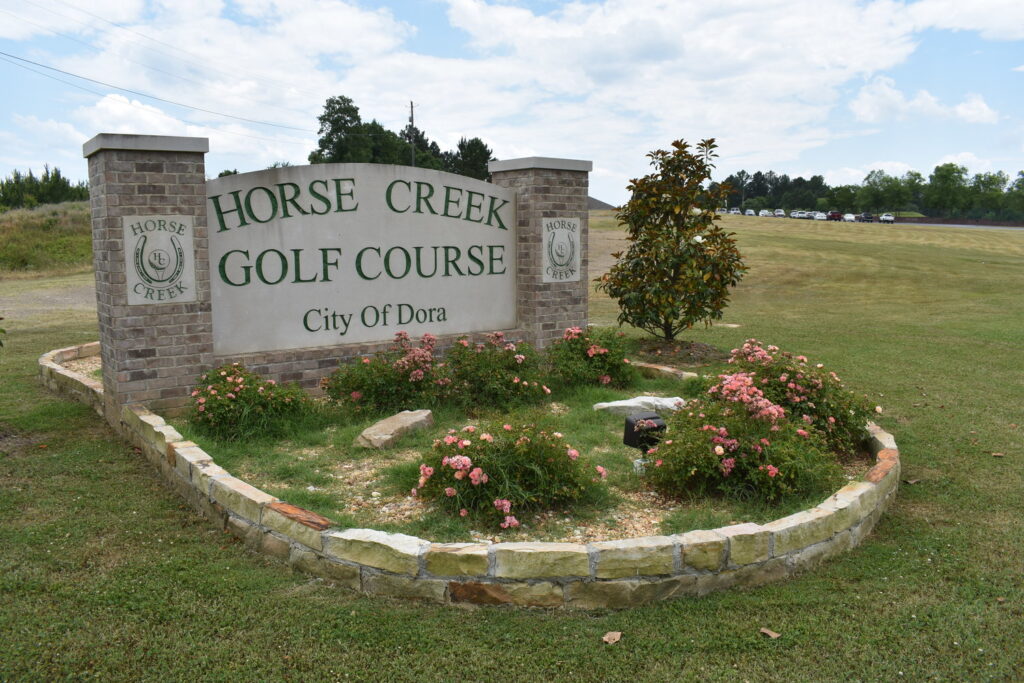 Horse Creek Golf Course is located at 1745 Highway 78 in Dora. Featuring a full 18-hole scenic golf course and club house built in 2017, Dora's Horse Creek Golf Course is one of the premiere courses in the south.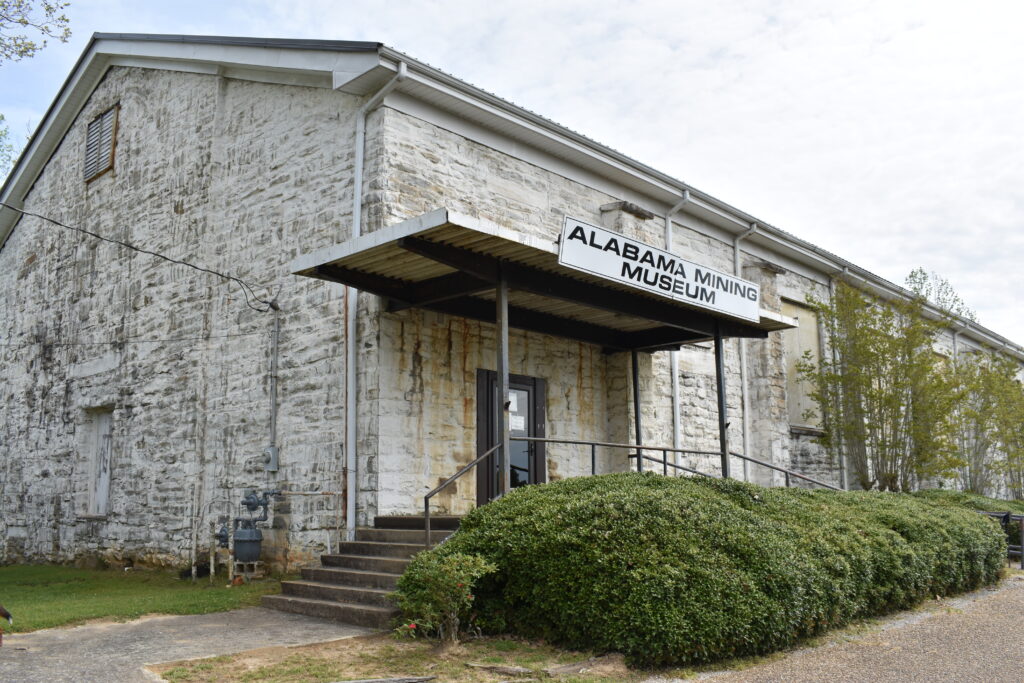 The Alabama Mining Museum, located at the Old Dora High School, preserves and showcases the rich history of coal mining in Walker County and Alabama. The museum was designated as "The Official State Coal Mining Museum of Alabama" by the Alabama State Senate in 1984.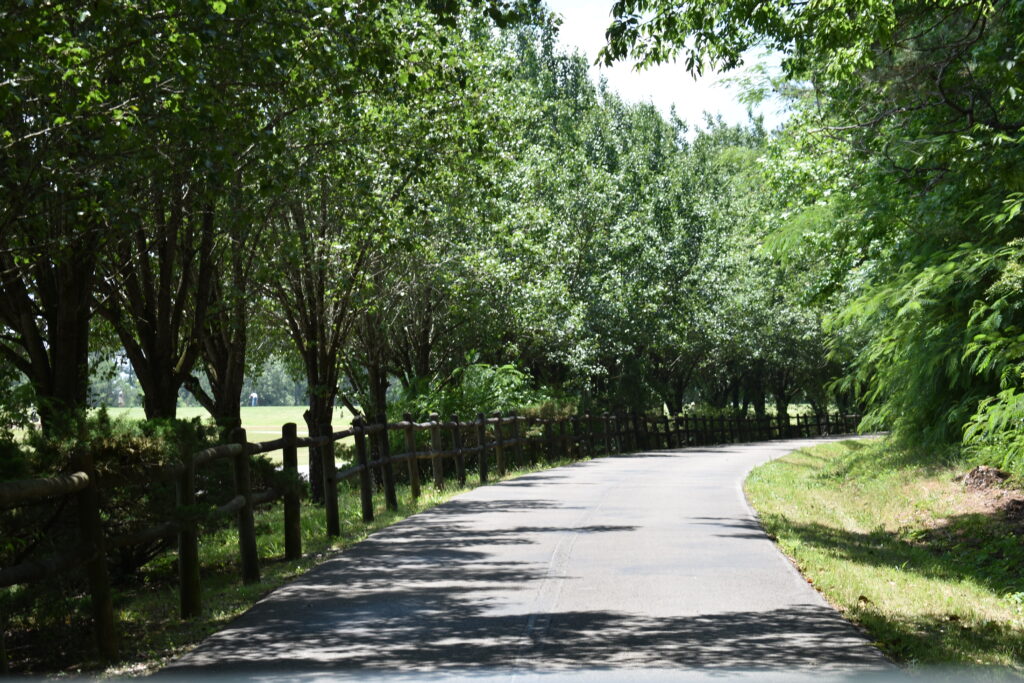 Horse Creek Trail is a beautiful 2.5 mile long walking trail that stretches from near Horse Creek Golf Course and TS Boyd School. The trail is the perfect way to exercise, take a leisurely stroll or just enjoy the serene beauty that is Dora and east Walker County.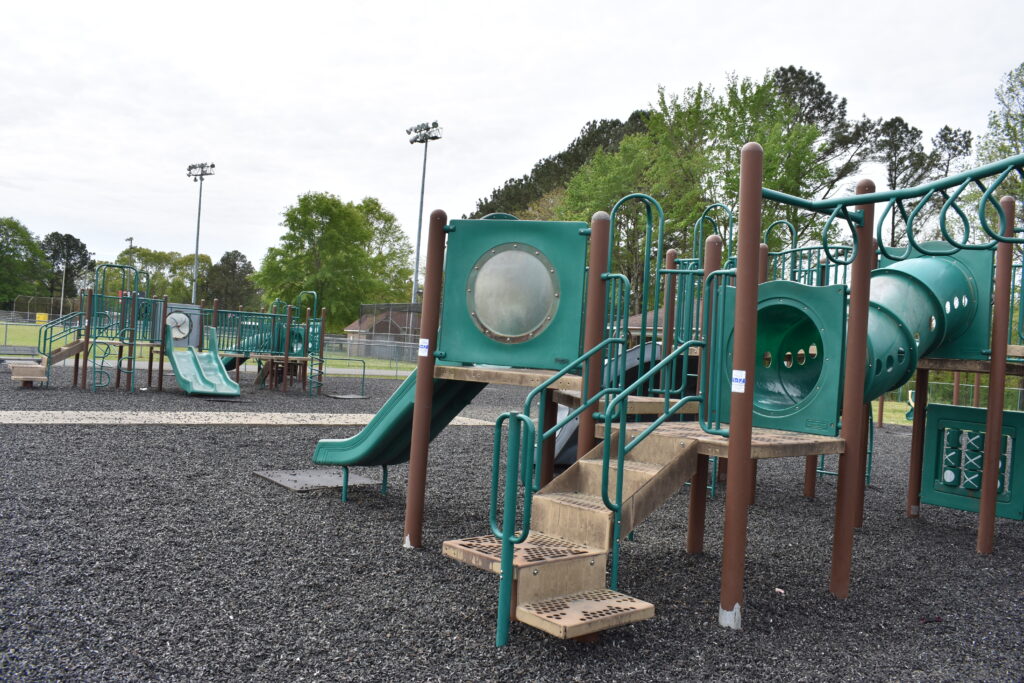 As part of Dora Park & Recreation, Dora Park provides playground equipment and space for children to play and have fun in a family friendly environment.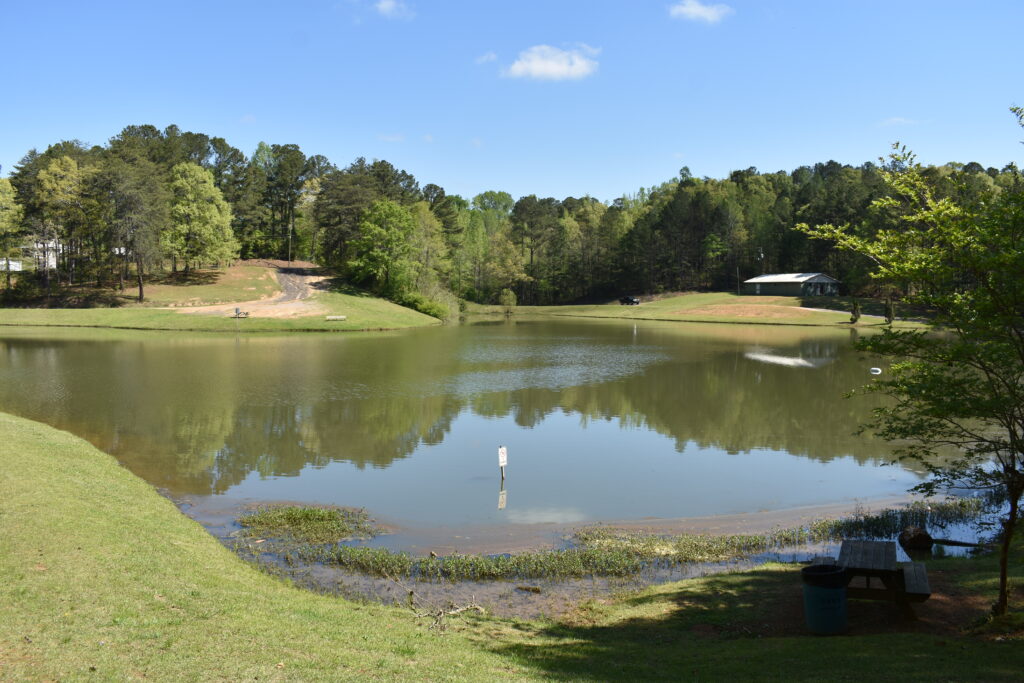 Dora Lake provides the perfect space for a family day of catch-and-release fishing. Bring the kids and enjoy the day.