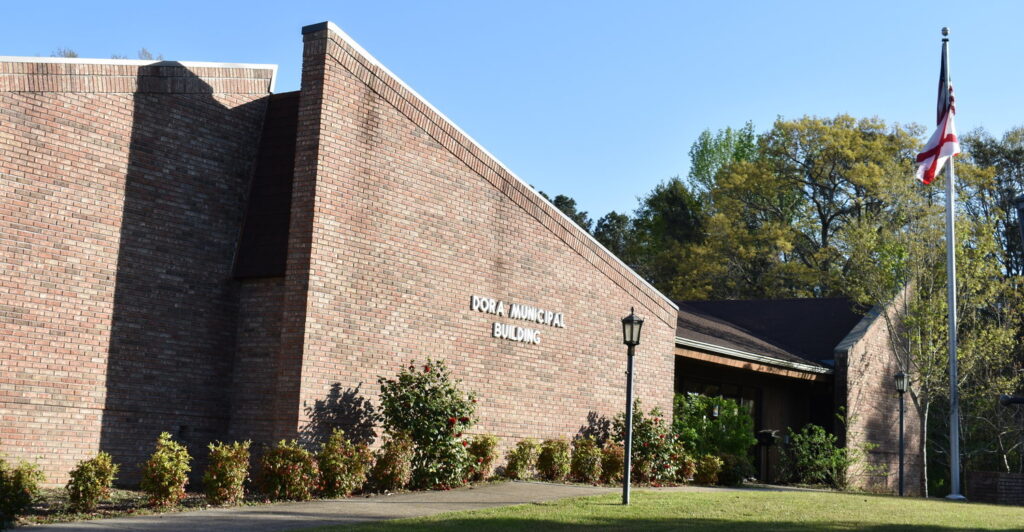 ---
Applying for or renewing a business license in the City of Dora? Visit the forms page to print a copy of the business license application. Click here to view the City's business license ordinance.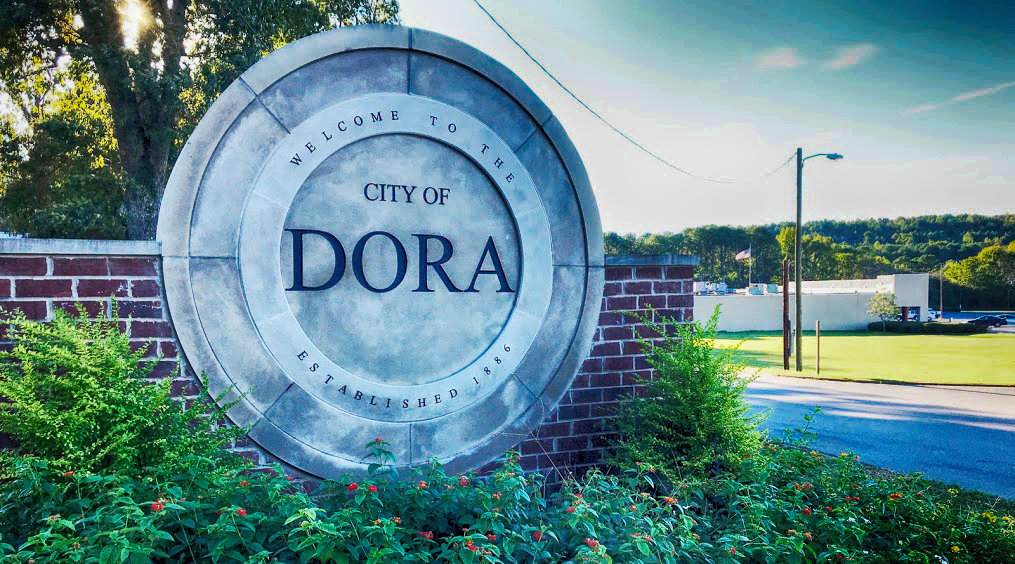 "The City of Dora is a historic city with big plans. Nestled between Highway 78 and Interstate 22 just across the Jefferson County line in the eastern edge of Walker County, Dora is a 30 – 35 minute commute to downtown Birmingham and excellently positioned to drive to other surrounding larger cities as well. The great location makes Dora attractive to industry, retail, and families looking to move out the larger cities, but remain close to the hub of larger urban areas. According to the 2020 census, Dora's population grew 13.4% since 2010, making Dora a city on the move. Come grow with us."
–
Mayor Randy Stephens
---
---
The Latest
CITY OF DORAJob Opening Two Part Time Positions AvailableStreet and Sanitation Department Duties: Individual must pass background check and drug screening plus have an active driver's […]

CITY OF DORAJob OpeningFull-Time Street and Sanitation Department Benefits Include: Duties: Higher Salary will be considered for applicants with experience operating any of the following: Tractor, […]

Regular Session Minutes of theCouncil of the City of Dora, Alabama July 27, 2023 The Council of the City of Dora, Alabama met in the Dora […]
For more news from and about the City of Dora, visit doraalabama.com/latest.
---
Mission Statement
TO IMPROVE THE PHYSICAL, SOCIAL, AND ECONOMIC STATUS OF THE CITIZENS OF THE CITY OF DORA BY INVOLVING THE PUBLIC IN THE GOVERNMENTAL PROCESS, BY PROVIDING ACCURATE INFORMATION AND SERVICES IN A PROFESSIONAL, TIMELY MANNER AND BY MAKING INFORMED DECISIONS THAT WILL IMPROVE THE QUALITY OF LIFE FOR ALL OUR CITIZENS.
---
About Dora
Founded – 1886
Population – 2,024 (2010 census)